BUSTA GROOVE! NORTHERN CALIFORNIA'S #1 DANCE PARTY BAND
Busta Groove! #1 Corporate and Wedding Band performs all of the hits from the 70's, 80's, 90's and today! Founded in 1997 and based out of San Francisco Bay Area, Busta-Groove! can be found performing for the top corporate parties, outdoor festivals, weddings, casinos, sporting events, private parties, and nightclubs throughout the year and all over California.
Top Band Choice for Wedding and Corporate Event Planners
Busta-Groove! is the top choice of event planners and has performed at numerous events such as half-time shows for the Golden State Warriors, small/large weddings in San Francisco, Monterey, Napa Valley or Lake Tahoe.
NBC voted America's Best Wedding Bands
And Busta-Groove! was named one of America's 15 Best Wedding Bands by NBC. Click Here to see for yourself! Another honor for us is being voted one of the Best Local Rock Bands In The East Bay.
Busta Groove! created a song list that brings joy to your weddings and corporate events in California and beyond. Songs range from classic Motown such as The Temptations, Marvin Gaye and Aretha Franklin. Do you want to hear 70's disco and classic rock hits from artists such as Earth, Wind & Fire, The Commodores, and Led Zeppelin? We can do that! We also perform all the top 80's and 90's R&B, Pop and Rock from Madonna, B-52's, Guns N Roses, and of course Michael Jackson!
Want some current Hip-Hop/Top 40? We can do that as well! From Beyonce', Justin Timberlake, Usher, Bruno Mars, Daft Punk, Ed Sheeran and the most popular songs of today. Busta-Groove! plays all the hits from the 2000's chart toppers.
If you would like to make your party an absolute success, then let the professionalism, talent, energy and sound of Busta-Groove! put the FUN into your next event! You can also catch Busta-Groove! on Twitter, Facebook, Instagram and YouTube so make sure you check that out too!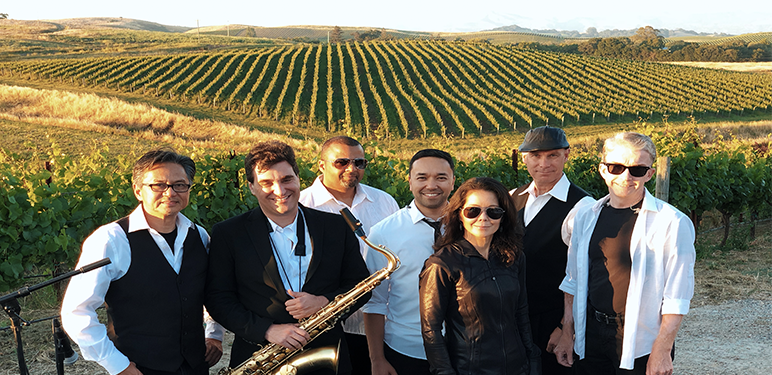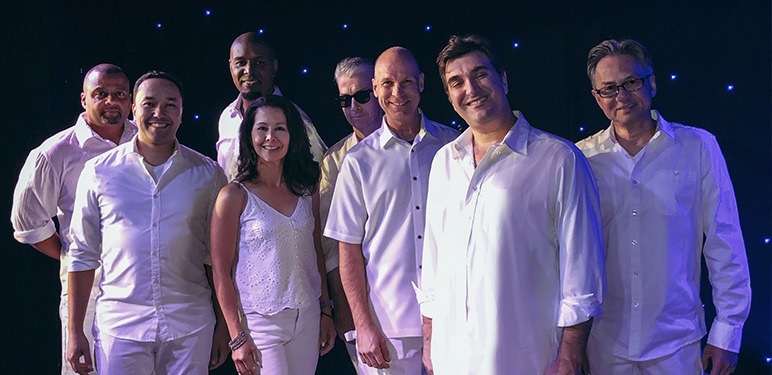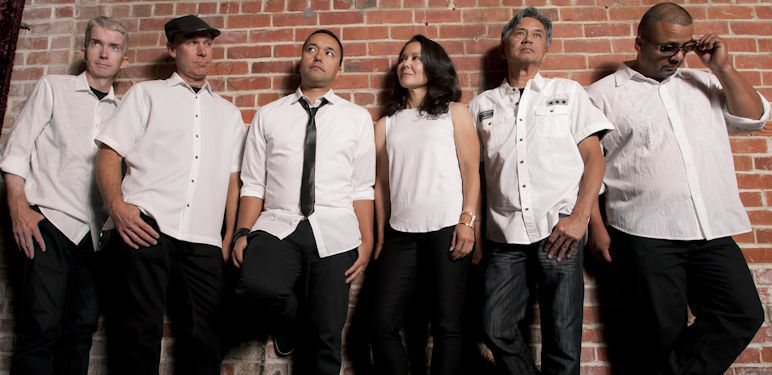 SIGN UP FOR THE NEWSLETTER
Stay Informed!
To find out where we are performing next, make sure to sign up our mailing list.
UPCOMING SHOWS & EVENTS
2023 Live Performances
1/27/23 – San Francisco, CA. (private event)
1/28/23 – Newark, CA. (public event)
2/18/23 – Got Groove Trio, Pleasanton, CA. (public event)
2/24/23 – Newark, CA. (public event)
2/25/23 – Newark, CA. (public event)
3/31/23 – Newark. CA. (public event)
4/1/23 – San Francisco, CA. (private event)
5/20/23 – Crockett, CA. (public event)
6/3/23 – Woodside, CA. (private event)
To check our availability and for more information please contact:
Jeff Lyons (408) 981-6451
Email: Jeff@Busta-Groove.com
We do accept credit card payments through PayPal. Click "Buy Now" button below.